Personal Training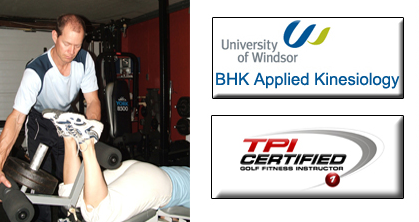 Personal training using tried and true techniques
Individual/group sessions
At our studio or home or office
Flexible times
Affordable pricing
---
Golf Fitness
Fit4Golf Specializes in Fitness Training that will Improve your Golf Game.
Maximizing your golf performance starts with your body. Strength, power, flexibility, balance, core stability, and endurance are physical traits that you must possess to be a consistent golfer. A well-rounded fitness routing, complete with cardio conditioning, weight training, core work and general flexibility is what you need to achieve this. Traditional golf fitness approaches that focus solely on core work and flexibility fall short. While these are important elements of any fitness routine, they are not enough.
At Fit4Golf we assess your physical performance based on these traits and prescribe workouts to alleviate any shortcomings that might curtail golf performance. The result, a Fitter Body – A Better Golfer!
Greater endurance will result in a better game – start to finish!